Let Me Help You Overshoot Your Goals with Virtual Leadership
Success begins with having the right mindset. With the right leadership coaching we can develop what's needed to help you grow in the right way. Virtual leadership coaching available anywhere in the world.
Buy the Book
Ranked #2 in Amazon's Movers & Shakers, this practical guide for new and existing leaders is the result of over 30 years of leading high performing teams. 
Buy on Amazon
Leadership Coaching Brisbane
I have key areas of expertise I can support you with.
I have spent more than 25 years coaching and mentoring individuals. I am a Chartered Manager of the Institute of Managers and Leaders. Chartered Manager is the global accreditation for management and leadership professionals and is recognised by Royal Charter. If you need a leadership coach I would love to support your growth.
I have Board and Committee experience, over 30 years as an executive risk and strategy specialist with particular expertise in leadership, governance, risk and compliance, enterprise risk management, strategic planning, disruptive strategy, customer strategy, experience, retention and people development.
I have consumed numerous books and articles during my career and used elements within my approach to leadership. I now enjoy sharing my insights particularly around the topics of authenticity, leadership, diversity and inclusion and operating with integrity.
Need Leadership Coaching?
Not sure what you need or how I can help? As a management consultant I consult on a broad range of activities. My passion is as a leadership coach. Let's discuss what you are wanting to achieve and how I can help you.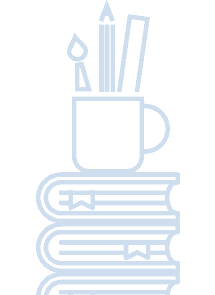 Dominique has written a number of articles and spoken on ABC Radio. She is currently finishing a book on leadership which has been developed based on her decades of experience leading small and large teams with an authentic and servant leadership approach.
" Dominique is a very focused and highly motivated individual. She has taken on this role with great enthusiasm and commitment. Dominique is outcome focused and always ensures delivery is efficient, effective and strategically aligned. From a people perspective, Dominique is highly respected by her staff, peers and fellow General Managers. "
I have over 30 years of experience at three ASX top 20 companies. I hold an MBA from the University of Southern Queensland, a Certificate in Disruptive Strategy from Harvard Business Online, a Graduate of the Australian Institute of Company Directors, is qualified in Project Management and am a Chartered Manager of the Institute of Managers and Leaders.
My core skills are in leadership, mentoring and coaching. I have led large teams in risk management, governance, strategy, innovation, customer experience and at-home aged care.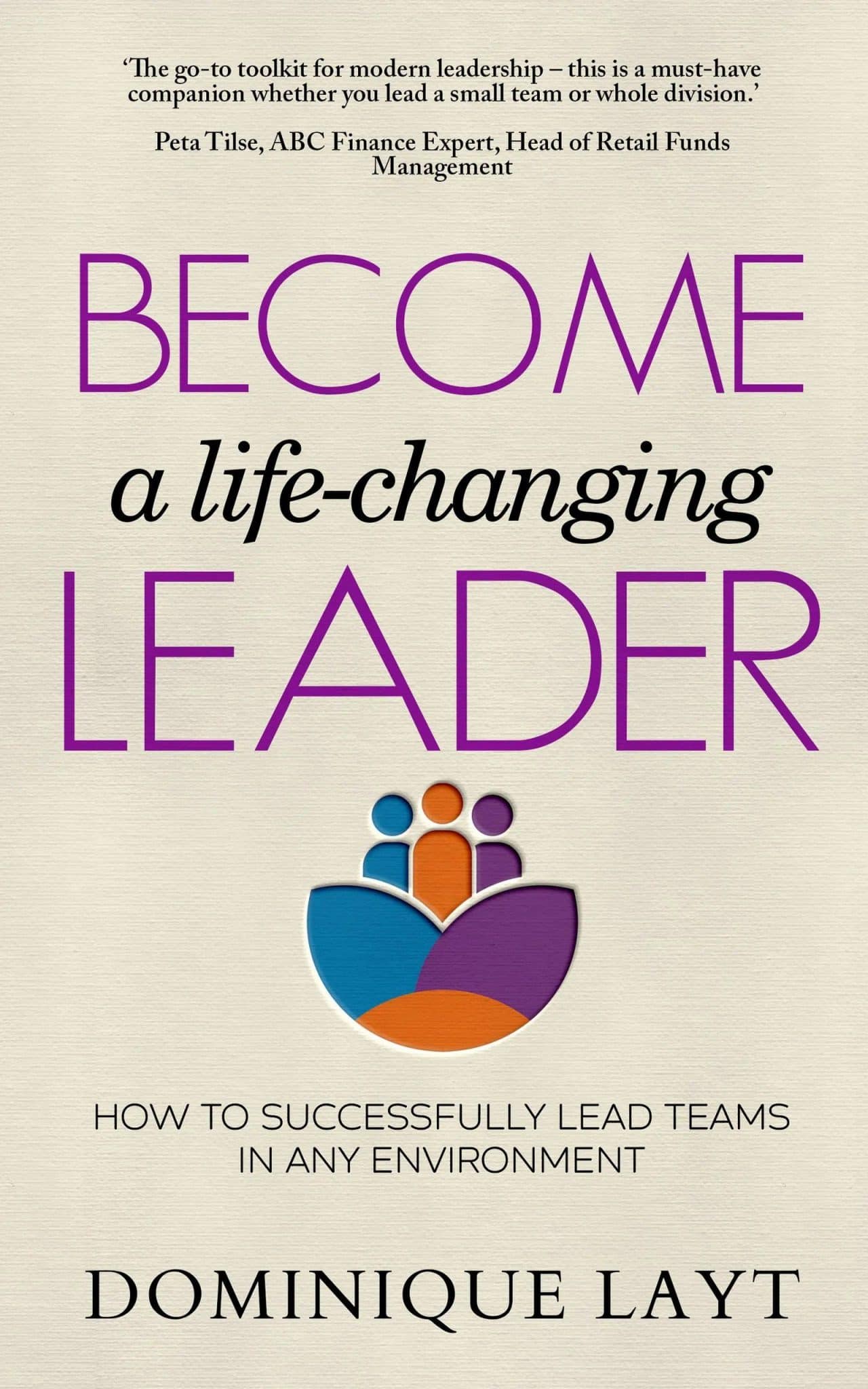 Become a Life-Changing Leader
'You have everything it takes to be a leader.' Dominique Layt